Thank You FOr Contacting Din Law Group, PLLC
We will get back to you as soon as possible. Feel free to call us at 972-252-886 with any additional questions.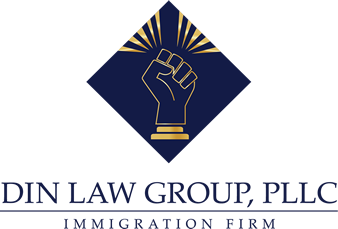 Visit Us
2505 Texas Drive, Suite 112
Irving Texas 75062
Contact Us
972-252-0886
info@immigrationlawdfw.com
Open Hours
M-F: 9am – 5pm
Sat-Sun: Closed
DISCLAIMER
- Please do not misconstrue any of the information on this website as legal advice. Please contact our office for a consultation to obtain legal advice on a matter.
- Contacting Din Law Group through this website does not result in a attorney-client relationship.
- Asma Din is licensed to practice law by the state of Massachusetts and her practice in Texas is exclusively for Immigration and Nationality law.